Brainerd Chiropractor for Optimal Health
Feel Revitalized at Live Well Chiropractic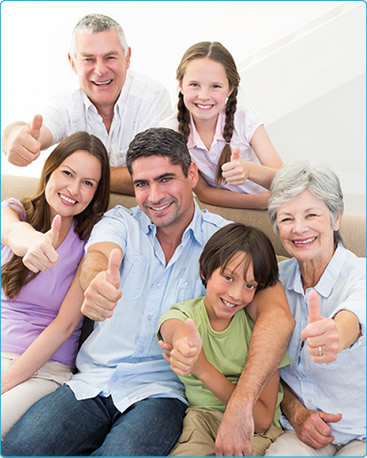 Brainerd Chiropractors Dr. Jim Davis and Dr. Nancy Swenson provide the patients of Live Well Chiropractic with the best in family wellness care. We've been in practice since 1997 with a reputation for excellence in pediatric and prenatal chiropractic care, as well as helping those with auto accident-related injuries.
Dr. Jim and Dr. Nancy's distinguished careers have included extensive postgraduate study, achieving advanced certification or diplomate status in several areas:
Live a Vibrant Life
You'll find that we're passionate about restoring and maintaining the health of our patients through a philosophy that's reflected in our practice name. Diet, exercise, mental attitude and optimal nervous system function lead us to a state of living well —and help us to remain there.
Two of our core values are fun and passion for excellence being a lifelong learner in order to stay on top of the most contemporary issues in healthcare and how to best care for our patients. We've created a modern and open office environment where patients can feel loved and supported on their journey toward improved health. Kids can be kids when they come in for their adjustments or play on our unique slide, while adults can relax with a healthy snack while listening to the sounds of our beautiful waterfall.
Achieve Your Goals
We excel in the art and science of teaching people the skills of living well and living a life of abundance. We specialize in helping you to prevent problems from returning and preventing future problems. We're able to do this through eliminating your symptoms, restoring your natural function, and creating a state of ongoing wellness through positive lifestyle habits.
We partner with our patients in honoring their health care choices and goals. Whether you just want to get out of pain, or want to be the very best that you can be, we're here for you.
Get on the path toward optimal health and wellness. Join our happy chiropractic family and make an appointment today. Free parking is available!
---
Dr. Jim Davis and Dr. Nancy Swenson | Brainerd Chiropractor Happy To Also Serve Baxter | (218) 454-5483